Blocking the hack attack [Infographic]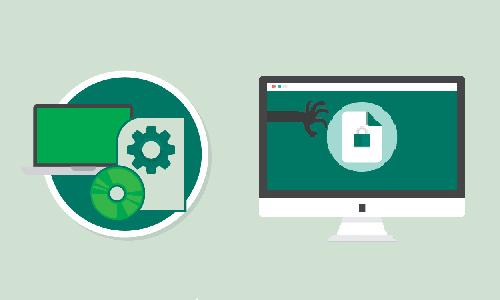 Customer information is one of the most valuable parts of your business. Hackers know this and they will do all they can to gain access to this sensitive information that can include Social Security numbers, account passwords, credit card numbers and much more.
Data breaches are happening at an alarming rate as well. And it's not just the large corporations that are being targeted. Small businesses contain just as much valuable information attackers are looking for.
Every year there are millions of data breaches. These attacks led to malicious parties stealing millions of usernames, emails, account numbers and passwords. Companies that are breached often rebuild their security systems while also settling with individuals who were affected by the attack, and this process can sometimes cost more money than imaginable.
To ensure your business doesn't become the latest target in a massive breach, here are some steps to protect your company's infrastructure.
Stay alert online
First, you'll need to ensure all of the software you use on a daily basis is constantly updated. When developers push out these updates, they usually contain important fixes for lingering security holes. Utilizing old software can present an opportunity for attackers to gain access to your business.
While sending emails and chatting with others in your company, limit the amount of personal information shared. For instance, don't send emails containing an employee's personal information. But if you have to, make sure the website and your computer are secure.
Business essentials
Passwords are important, but you want to avoid having a master password for everything. If an attacker gets a hold of this phrase, he or she will have access to everything in your business, including customer data.
A good way to limit the attractiveness of your company is to periodically delete old data no longer being used. Doing so will also ensure customer information isn't stolen if a breach does occur.
Final protective measures
Breaches don't always occur online: Make sure your physical documents and information are secured and destroyed when it's no longer needed.
Finally, business identity theft is a real thing. Check credit reports to spot any unusual activity before problems worsen. Real-time monitoring can be especially helpful to prevent identity theft.
The information provided in these articles is intended for informational purposes only. It is not to be construed as the opinion of Central Bancompany, Inc., and/or its subsidiaries and does not imply endorsement or support of any of the mentioned information, products, services, or providers. All information presented is without any representation, guaranty, or warranty regarding the accuracy, relevance, or completeness of the information.