Top Banking Alerts to Keep Your Money in Check
Learn how to leverage your banking alerts for better money management.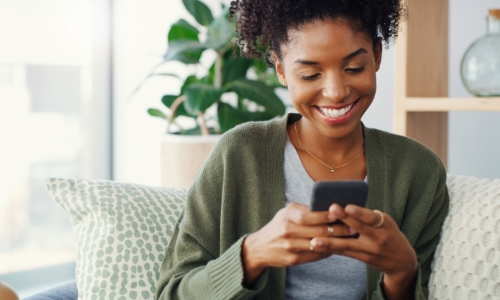 You are up-to-date on the latest news, weather and sports, but how much do you know about your finances? Start monitoring those saving goals and expenses in real time with banking alerts. Check out our favorite alerts to help you track and manage your finances!


Text and email alerts simplify your financial management. Know where you stand and make sure you're on track to achieve your short and long-term financial goals.
The information provided in these articles is intended for informational purposes only. It is not to be construed as the opinion of Central Bancompany, Inc., and/or its subsidiaries and does not imply endorsement or support of any of the mentioned information, products, services, or providers. All information presented is without any representation, guaranty, or warranty regarding the accuracy, relevance, or completeness of the information.